Increasıng Customer And Sale
Socialize the sales channels with interesting and goal-oriented contents that are suitable to the audience you are directing. It aims to form an interactive communication and present special offers to them. The surveys, videos, product education video contents are gathered under one roof by the corporate content management. The dealers become brand ambassadors.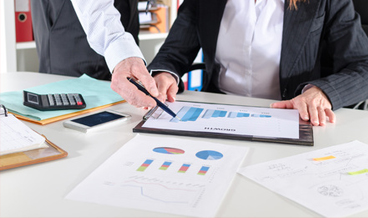 Creating Target Visitors
Capture the behaviors to gain insights from your target audience's footprints.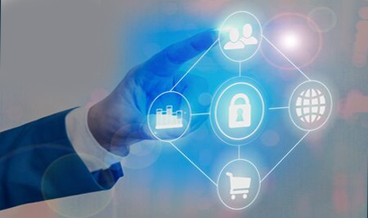 Finding the Target Visitors
Target your campaign goals with efficient points.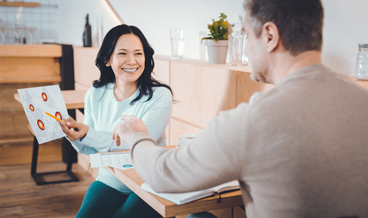 Increasing Customer Loyalty
Make your customers brand ambassadors
with loyalty.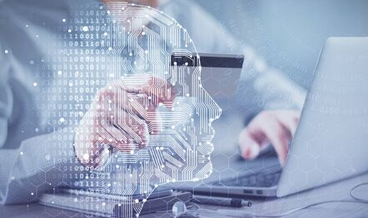 Measurable Results
We help you to get measurable resultswith activations in club contents.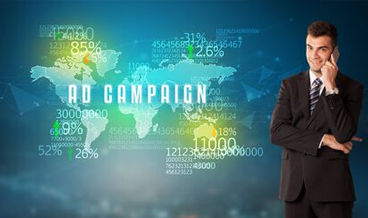 Create Customer Data
Gather all your date in one platform.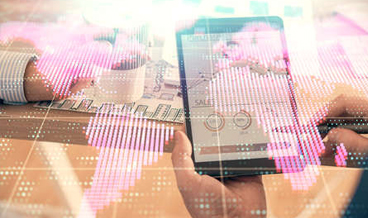 Real-Time Targeting
Create attractive social media, survey and video modular structured contents.

Product Management
The orders came from the customer are provided from the suppliers, stocked in Sanal Mağaza warehouses, specially handled and picked and packed carefully.

Survey Management
You can see the surveys you have created or create a new survey. You can see the instant activations of the surveys you have created on your site.

Point and Order
The orders given by the users within the frame of Reward Point Applications based on the user's activations of point and order collection.

Gift World
In the gift world that is special for you, you can find attracting opportunities and discounts from 25,000+ products in 30+ main categories.

News Management
While you add news content to your website, it helps you to easily create contents that are suitable to your corporation such as "read these contents and earn points".

Social Media Management
When the competition and the campaign announcement are shared, it is defined as brand ambassador with social interaction.