Short Term Loyalty Appliances
Collocation of product purchases
Executed for 90 days on average
Helps to reach periodical goals
Executed for Distributor Dealer Selling Points
Increases dealer's product variation
Hinders competitor product's entrance
Increases country-based or regional sales
Rewards with printed catalogs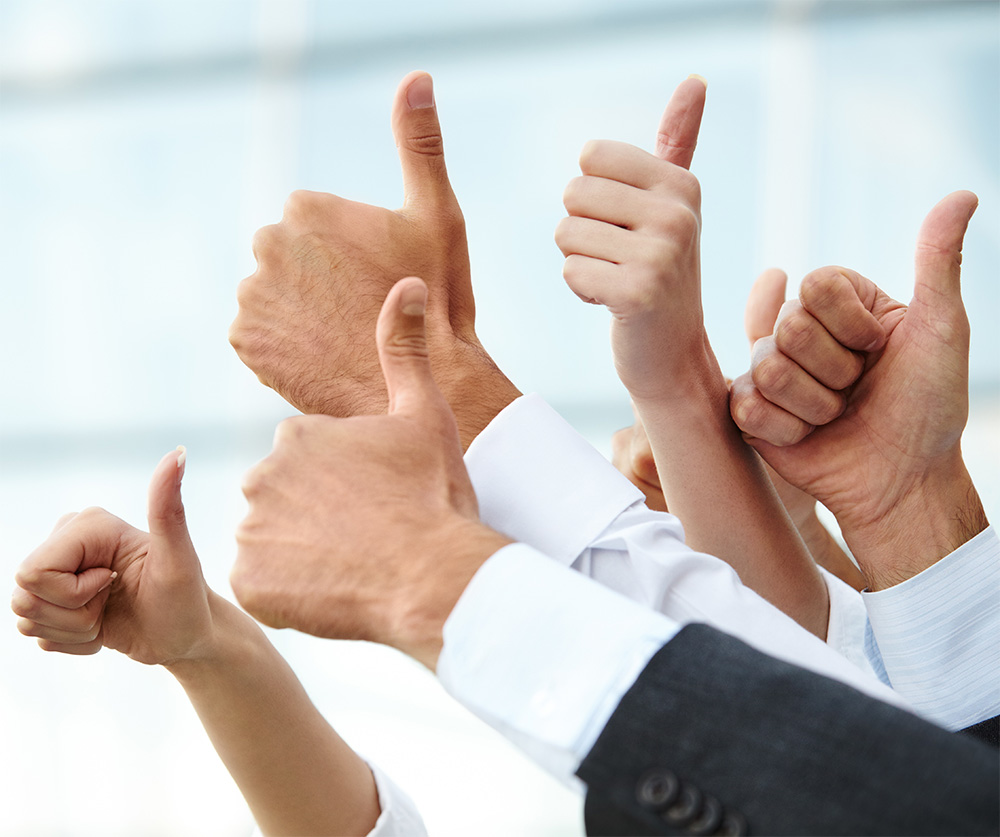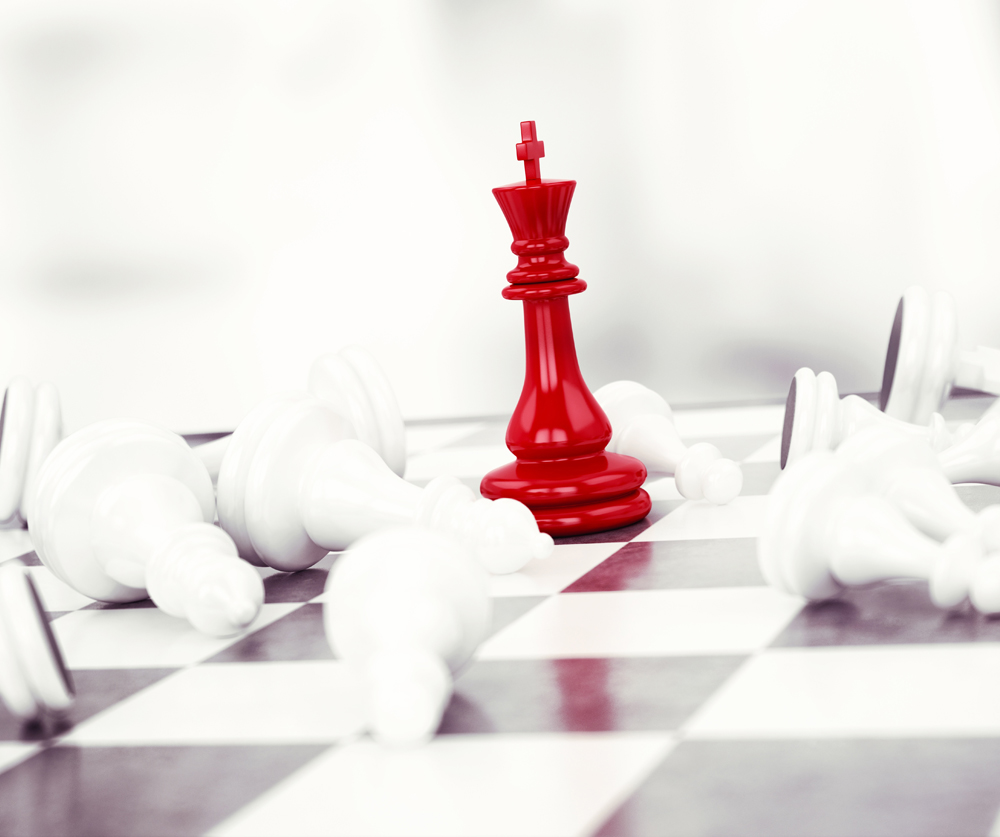 Our sales boosts are usually favored by our customers in order to gain more space for their products on the dealer's or sub dealer's stocks and warehouse shelves.It is an application to prevent the competitor product's sales as the number of sales links increase.
For that reason, we suggest year based long term and short term boost applications.
They are executed as once in three months short term opportunity campaigns.
The execution is prepared for A and B class customers. As it can be executed as a loyalty campaign, the products are dispatched from your warehouses or logistics or it can be tracked from an online panel of the loyalty program that we will provide which transparently shows the dispatch and delivery information retrospectively.
Sales boost is an efficient operation for short time applications directed to warehouses and stocks.
Shower them with gifts in exchange of dealer channel's order amounts.
Creating dealer awareness
Directing the dealer's point goals to high profit productsAnalyzing the necessities of the sector and the dealer in the right way