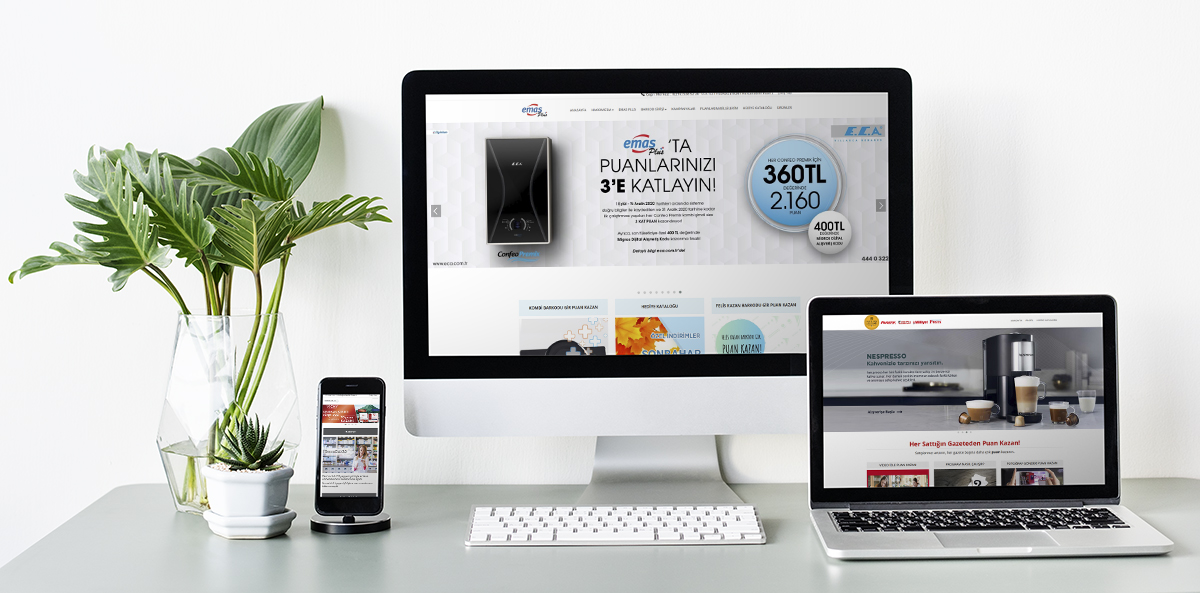 The Most Developed Dealer Rewarding Campaign Content Management
It can easily be created according to your logo or corporate colors with the customizable graphic and theme elements.
By creating your own club, you can introduce yourself to the dealers with rewarding campaign content program.
To get reliable and safe results with a technology that supports corporate customers and dealer system.
Make Your Biggclub Application Work Anywhere
IPhone, Android and Mobile Web
BiggClub provides the opportunity to create fast and easy campaigns to your dealers with the dealers rewarding and campaign content management wherever you are.
The first complete application for your dealer channels
It provides usage always, everywhere, in any device at hand.
Make your BiggClub program working everywhere.
Use points for rewarding and access your rewards shopping basket from anywhere and reward your dealers.
Timely Recognition
This recognition moments are always related to the behaviors that the company wants to strengthen,
you will be sure that you bring your employees together under a common goal when you are on the go.

Give action points to the dealers.
Recognize the better jobs by sending rewards everywhere.
Define instant campaigns wherever you can use your mobile phone.
Implementing Campaign Contents with Technology to the Dealers
It helps you to reach your rewarding and goals by making use of technology with both rewarding incentives and dealers content campaign programs.