You can be 100% sure that your technological infrastructure is protected with Biggstars, where all kinds of security precautions are taken.
Secure Cloud Hosting Thanks to our ISO 27001 Certified infrastructure, all your information is cloud-safe and runs on a high data-storage infrastructure.
ISO 27001 covers all the requirements for a systematic approach to managing company and customer information, and widely accepted that best practices are identified is a global security standard.
Our certified, off-site infrastructure provides a fast and secure scalable, reliable platform.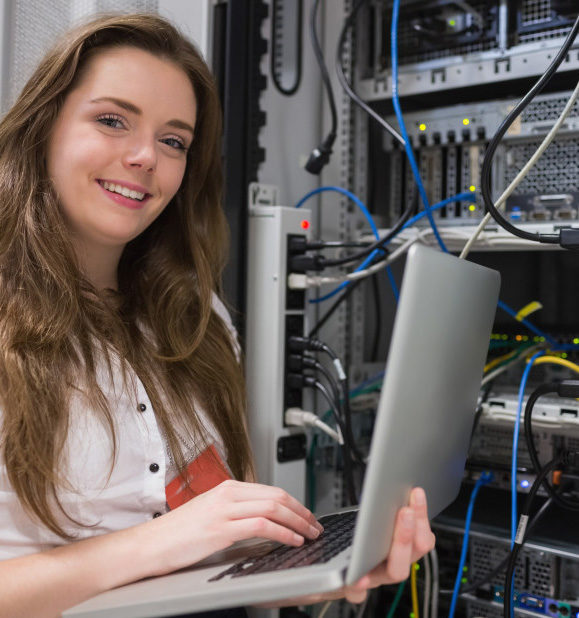 It is housed 24 hours a day, 365 days a year, in an external data center equipped with video surveillance, biometric and pin locks, rigorous staff access controls, and detailed inbound log records.
Servers hosting separate applications and data servers and customer data are physically and logically separated from the servers of the Biggstars web application.
SSL Security
SSL Security Connections All information circulating between your scanner and your personal files, It is protected from privacy with 256 bit SSL encryption
Firewalls
Firewalls Your application and your data are safely behind the industrial strength of the Firewalls.
Single Sign-On (SSO)
The likes support SAMA 1.1 / 2.0 based TOA
Vulnerability Scanner
Scans and external long-term penetration tests are regularly conducted.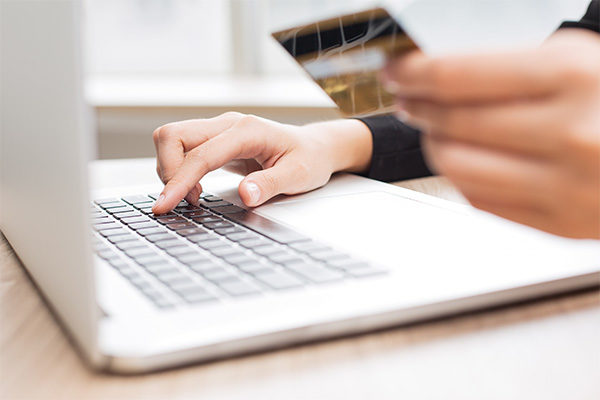 Our Technology – Istanbul Hub Dubai
TIRE III DATA CENTER
24-7 SECURITY
1 GBPS METRO INTERNET
ISO 27.001 QUALITY CERTIFICATE
29 SERVERS
3 FIREWALLS
100+ INTERNET SITES HOSTED
25+ TB DISC SPACE
Superior Technology
Serving our clients with an ISP Infrastructure.
All services offered through SAAS and Cloud based.
Backing all software with a professional IT Team.
Developing all Products and Services In-House and hosting them.