Increase the Campaign and Sales Competency of the Dealers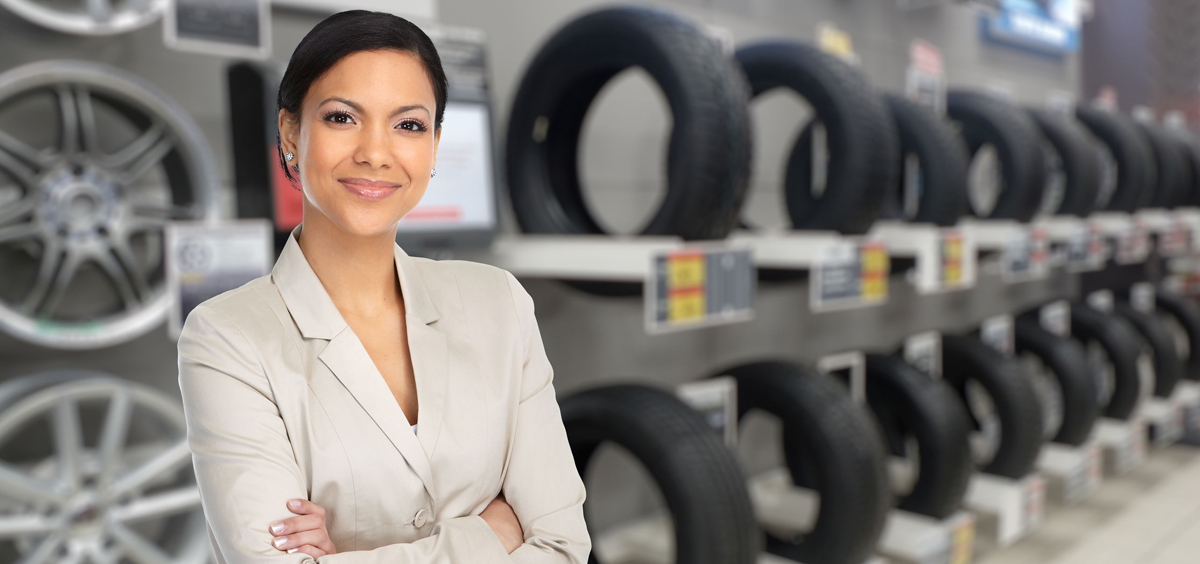 We contribute to increase the customer satisfaction and sales by providing the improvement of dealer competencies and by increasing the dealer activity.
We help to increase the performances of the distributor and dealers by dealer rewarding systems and campaigns and support to make the distributor/dealer actions in line with the growth goals of the company. We link the rewards to sales performance by encouraging dealers to sales.
The Managerial Benefits of Performance Loyalty of the Dealers
It is very important to plan programs to increase the loyalty of the dealers to the main firm in order to ensure the continuity of the dealer's loyalty to the main firm and to prevent them from directing their experience to other firms.
These programs increase the loyalty of the dealers with extra points and bonuses for the time or the business volume.
Dealer management is to help dealers to identify the knowledge and skills necessary to fulfill their work efficiently and to help them to focus on the fulfillment of the right work in the right way.
It increases the dealer performance by encouraging the application of an active rewarding mechanism and motivation in the dealer's content campaign management.
By overcoming the communication obstacles, efficiency and loyalty increase.
Increase In Dealers' Efficiency
To detect the efficient or non-efficient reactions of the dealers to the campaigns.
To increase the communication between the dealer and the product contents and launches.
To provide open and transparent feedbacks regularly to the dealers defines the dealer's route explicitly and encourages job satisfaction by contributing to the improved performance.
To give feedback about the dealers' existing competencies and the necessities to improve.