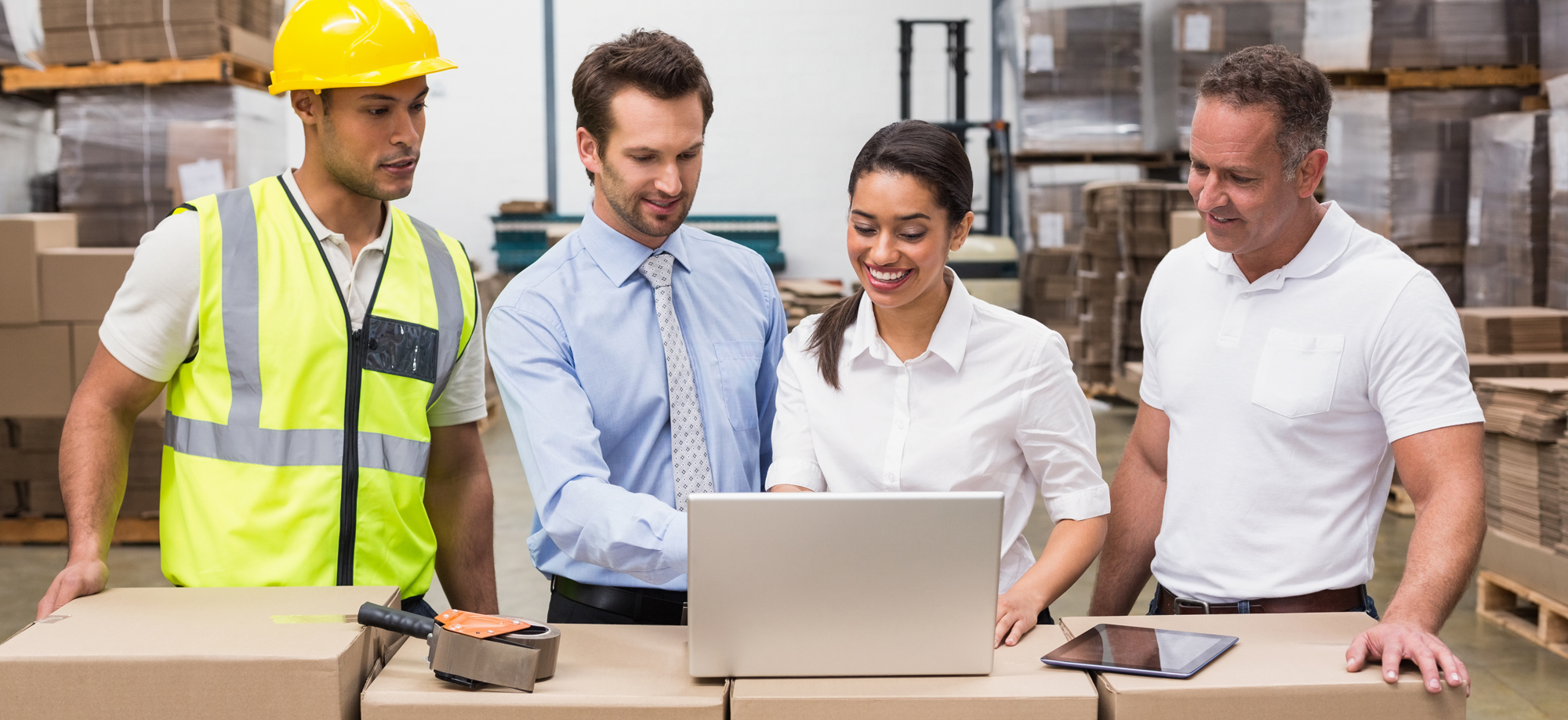 Biggclub aims to gather loyalty club members, announce campaigns and offer exclusive opportunities to them.
Increasing Sales And Rewarding
It expresses the process towards change and development in program's dealer perception and behavior. Loyalty program follows dealers' behavioral changes within the frame of strategies towards the goal, proposes an adequate and coherent option with its efficient and effective dynamics when the right time comes and the ideal situations occur.
In this process, the changes and developments on the perception of selling point and the requests, suggestions and approaches within this frame are recorded, measured and analyzed in the medium and long term by observation.
One of the most important advantages of loyalty programs is becoming the easily adaptable structure of "the most valuable" dealers. In this context,
it is to care more for "the most valuable" customers and to help them to feel "more special".
The members of "The Dealers Club" which is formed within the scope of loyalty programs see their membership as a privilege and this derives trust and loyalty towards the company/brand, its selling points and to its employees.
The increasing amount of customers for a dealer always increases its business relations performance with the existing customers.
They feel the need to buy/use and/or recommend the products and services of the dealer that is tried to be won and the loyalty and motivation is derived from rewarding.