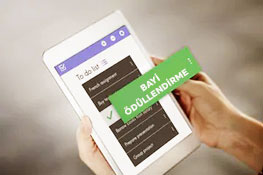 CONTENT MANAGEMENT
Create the target group
your number of customers and
Increase your sales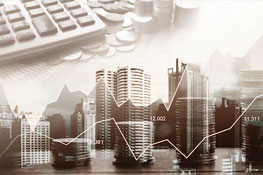 CAMPAIGN MANAGEMENT
Use campaign management
module for your dealer and
increase interaction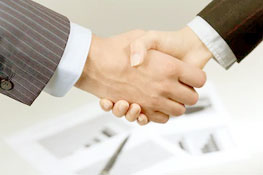 DEALER NETWORK MANAGEMENT
Efficient work of medium and large-scale companies that have a dealer network
INNOVATIVE TECHNOLOGY
Works in mobile, web and all other platforms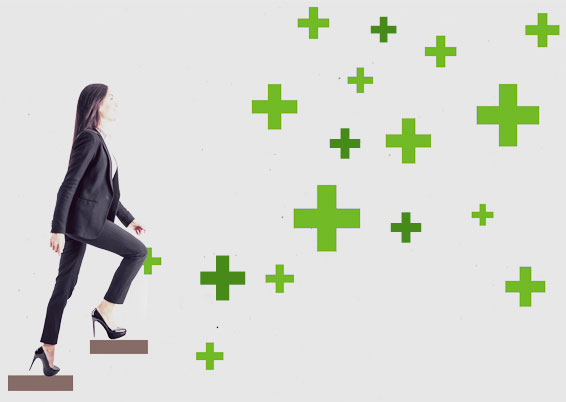 Why Biggclub?
BIGGCLUB is the CONTENT MANAGEMENT for those firms that want to establish a CLUB for their Distributors, Dealers, Agencies or even Clients as a part of their LOYALTY program by publishing sticky content and applications such as sector specific news, online polls, etc.
BIGGCLUB ADVANTAGES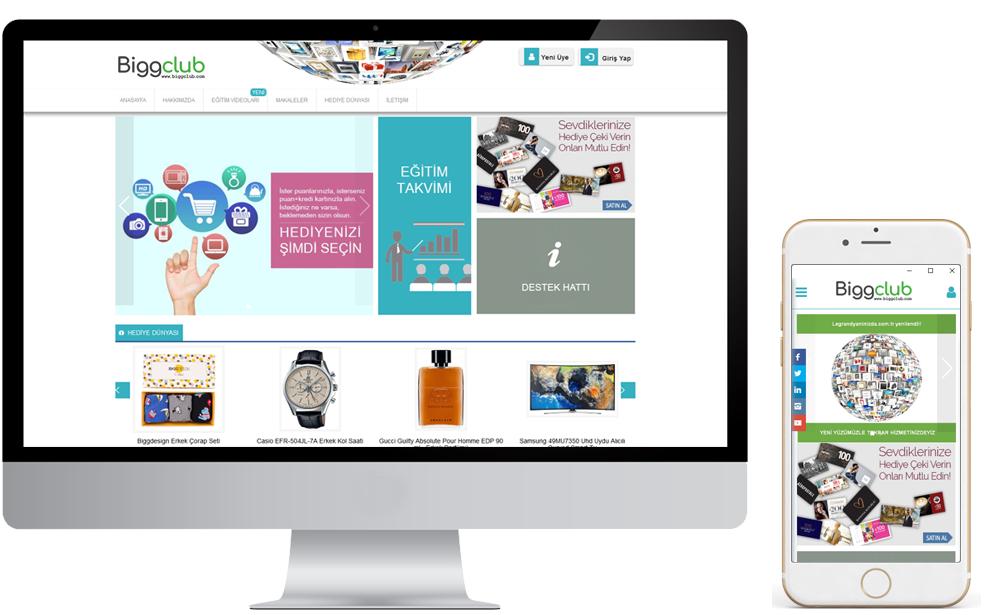 GLOBAL DEALER CAMPAIGN AND CONTENT MANAGEMENT PLATFORM
Biggclub application is a rewarding, campaign and content management application aimed at increasing the loyalty and sales performance of dealers and agencies. With the Biggclub application, the dealers, agents and registered sales points are not only able to make purchases, but also earn points as a result of the actions they have taken.
Dealers earn points when they are participating in training, answering questions, displaying or arranging the requested products. Biggclub also has a campaign management module, allows campaign creation according to the given parameters.
As a LOYALTY CLUB and CONTENT MANAGEMENT software, BIGGCLUB socializes sales channels by forming clubs in distributor, dealer and agency channel. Biggclub software contains the Loyalty Club and Content Management developed by Sanal Mağaza. It aims to gather loyalty club members, announce campaigns and offer exclusive opportunities to them.
It is executed for the campaign and content platform, dealer, agency, distributor, retail stores, end user, company employees and sales representatives.
BiggClub application doesn't only work according to the sales data, it also increases target audience's engagement with the brand and increases your sales. You can campaign according to the region you want.
CAMPAIGN MANAGEMENT CONTENT
Participate in the Trainings, Answer Questions and Win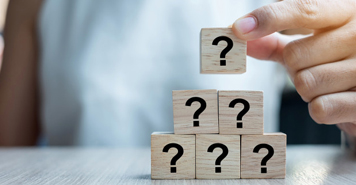 Answer and Win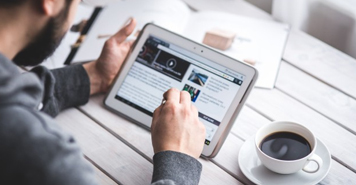 Read News and Articles, Answer Questions and Win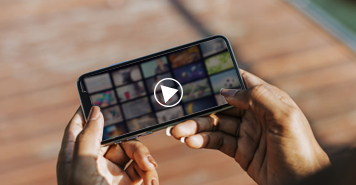 Watch Video and Win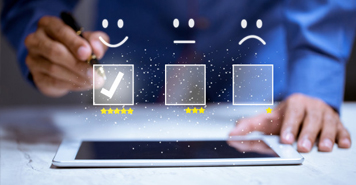 Complete Surveys and Win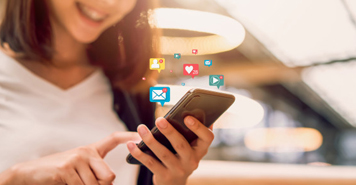 Share Photographs on Social Media and Win
BIGGCLUB INCREASES YOUR SALES