Dealer Rewarding
It is important to aim to use rewarding methodology to increase sales, but the users should enjoy this rather than feeling obliged. It is an adequate approach to today's market dynamism to be connected to the social media and to make sure that the earned points and rewards are shared on social media. In order to do that, we work carefully while choosing the system that can function bi-directionally with the offered solution.
Campaign Management
With one of the most important functions of BiggClub Dealer Rewards, Campaign and Content Management Platform, campaign management module, you can start REAL TIME ONLINE campaigns and increase sales with the bases of Customer/ Product Group/ Product/ Point/ Time Interval.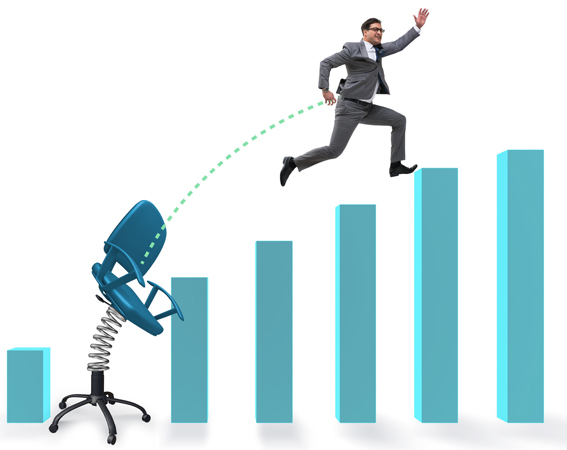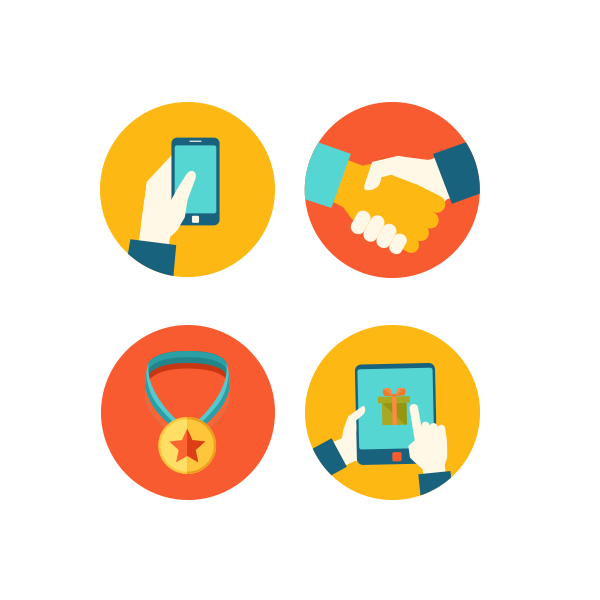 Club Content Site
Bayi ve acentelerin sadakat ve satış performanslarını arttırmaya yönelik bir ödüllendirme, kampanya ve içerik yönetim uygulaması olan Biggclub, Türkiye'nin her bir noktasındaki sadakat kulübü üyelerini bir araya getiriyor. Ürünlerin satışını arttıran, bayi ve acenteleri motive eden, rekabet üstünlüğü kazandıran ve bunun gibi daha birçok avantaj sunan yazılım, bayilerle olan iletişimi ve etkileşimi yukarıya taşıyor.

Reporting
It increases the loyalty and sales performance of the attendees with product and content supported campaigns in sales and distribution channels. You can track your business growth with regular reports.
Bonus Reward Website
Biggrewards Online Rewards And Advantages World
Our Design Collection
Travel and Experiences