Loyalty Consultancy
We create loyalty projects that their construct specially fulfills the needs of your brand and execute the whole process.
We tailor your loyalty project specifically in a way that fulfill your sectorial needs, construct and execute it for you.
Technology & Infrastructure
BiggLoyalty offers the best solutions for your company's needs with the specially tailored software and integration services in loyalty projects.
Within the scope of BiggLoyalty loyalty projects that creates special solutions in the infrastructure, we provide portal software, online/offline 25,000 + Product Gift Website, Modular Point Software, Reporting and Analysis panel and unique technological infrastructure services prepared according to your need.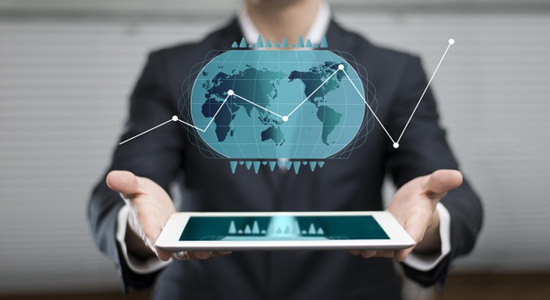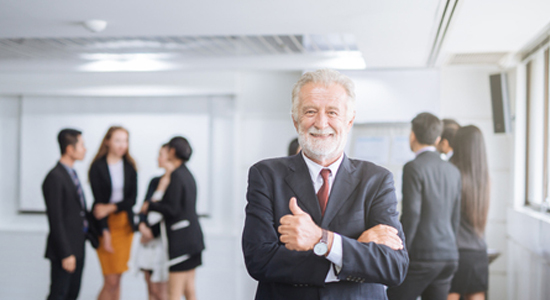 Customer Recognition
In a competitive environment the cost of keeping a loyal customer is way more than acquiring new customers. The companies who believe that the most valuable customer group is the loyal group aim to continue this loyalty by rewarding these customers.
The customers feel "special". It helps to acquire more detailed data about the customer and to record it.
It helps to measure what kind of campaigns the customers want and whether the campaigns are favored or not.
It provides a better communication with the customer.
Point Bank
The selling points earn points from the billing amount in exchange of purchases.
After periodical activity the first three points that have increased their sales the most can be given additional points.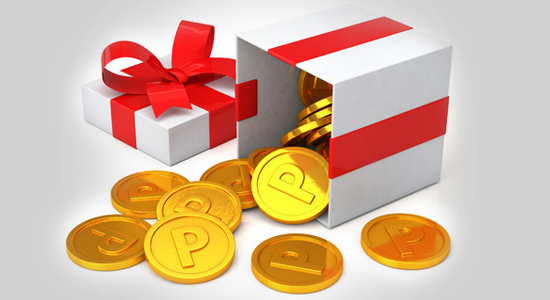 How Do The Selling Points Earn Points?
Every brand has a certain point. The selling points earn points from the billing amount in exchange of purchases. The selling points earn points as they sell the product X. (It is targeted based on average sales, it is determined by counting the beginning and the ending stocks.)
Household Cleaners Products Category: 100 points
Personal Care Products Category: 150 points for purchasing the whole scale
Cleaning Towel Category: 200 points
Selling points earn extra 1000 points

Gift Collection
It includes agreements with different brands, 25,000 products from 30+ main category and attracting opportunities and discounts under the discount of the month category.
Point Gain Module
Point Calculation Module (Point Bank)
Reporting Module